Shopping Cart
Your Cart is Empty
There was an error with PayPal
Click here to try again
Thank you for your business!
You should be receiving an order confirmation from Paypal shortly.
Exit Shopping Cart
Professional Psychic Consultant ~ Intuitive Investigator
Every day is a chance to reinvent yourself. I love planning out each day with my business and personal goals... knowing that I can do whatever it takes to feel great.

Right now I'm working on staying fit and shedding those extra pounds that we all build up over time. And...It's so important to feel good about yourself in the process... to love your body "in the now" and to accept that even with being what we see in our minds as "not the right weight" we continue to be grateful for our health and all the good things that the universe brings us.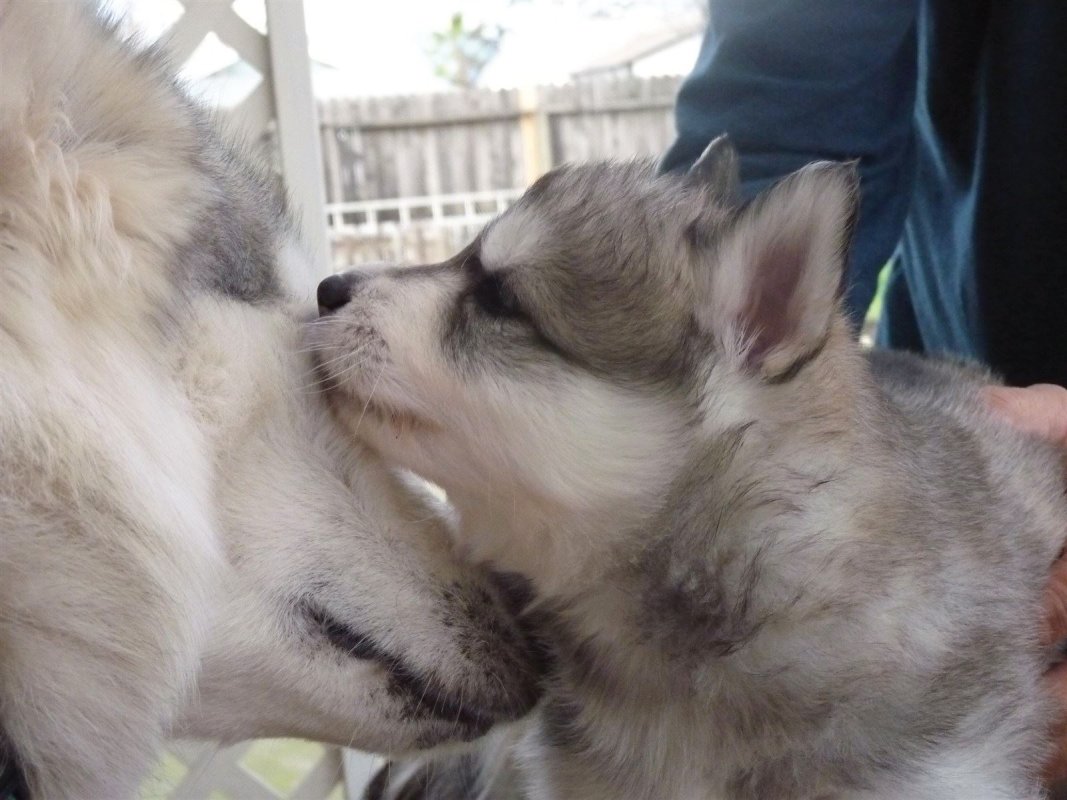 It's so easy to get discouraged these days. The economy and business are like a roller coaster ride... one minute business seems great and the next....sloooow... scary slow!
I try to relax during the down times. This creates an opening for new, more positive energy to come back around. Worrying about the "down" part of life's flow will only bring more of that energy to you and that can be paralyzing!
So switch your worry into positive reflection about what you've achieved up to this point. And make the slow times productive by brainstorming about all the ideas you didn't have time to deal with when you were busy.
Most importantly... relax and enjoy every possible moment. Good things will come to you when you're happy and appreciating life.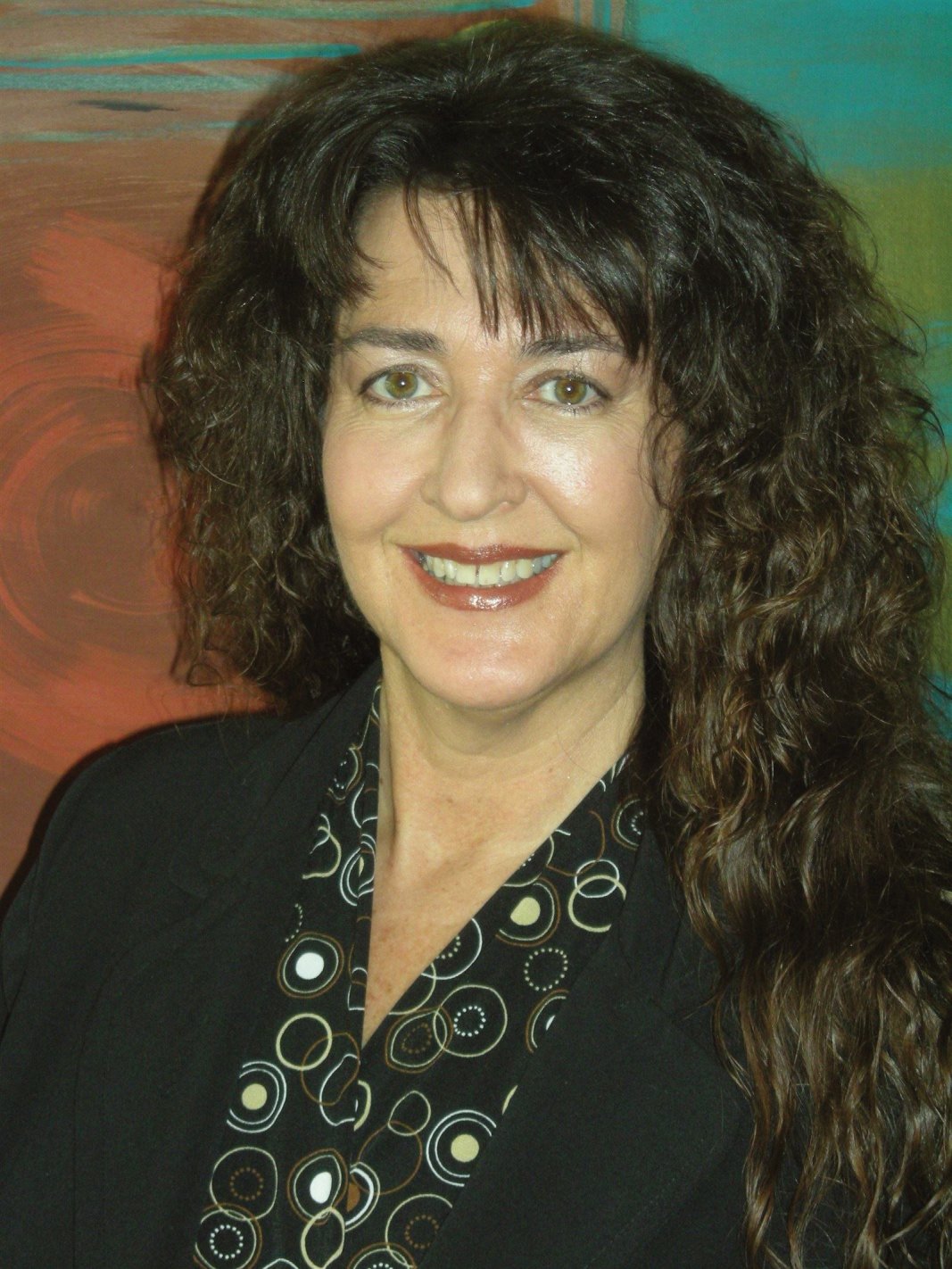 2013 is just beginning and already I feel better about life and business! The energy is fresh and somehow encouraging… and for the first time in months everyone I talk with seems positive! Yeah! It's about time.

From an intuitive standpoint it really does feel like anything is possible this year. It's a great time to focus in and create a short list of goals and possibilities. I say short because right now "focus" is a very key factor in manifesting what you desire.

So Dream Big an Create the reality you want! And remember 2013 is the year without limits!
/